"I love my restored confidence in my body's ability to heal itself since starting care with Dr. Stratton"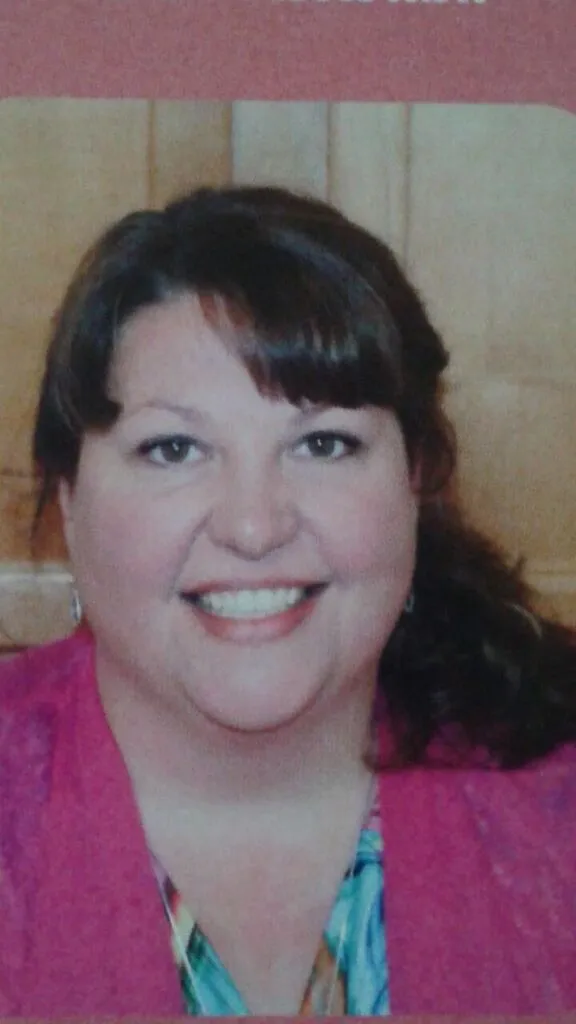 Dr. Stratton has changed my life by educating my family about prescription medications and alternatives to heal problems in our bodies. Through chiropractic care our entire family's health has been restored. Resolving issues such as asthma, allergies, cholesterol, back pain and sleep issues.
Dr. Stratton has also educated my family about the importance of diet, exercise, and wonderful natural remedies for many common ailments.
Liz I.